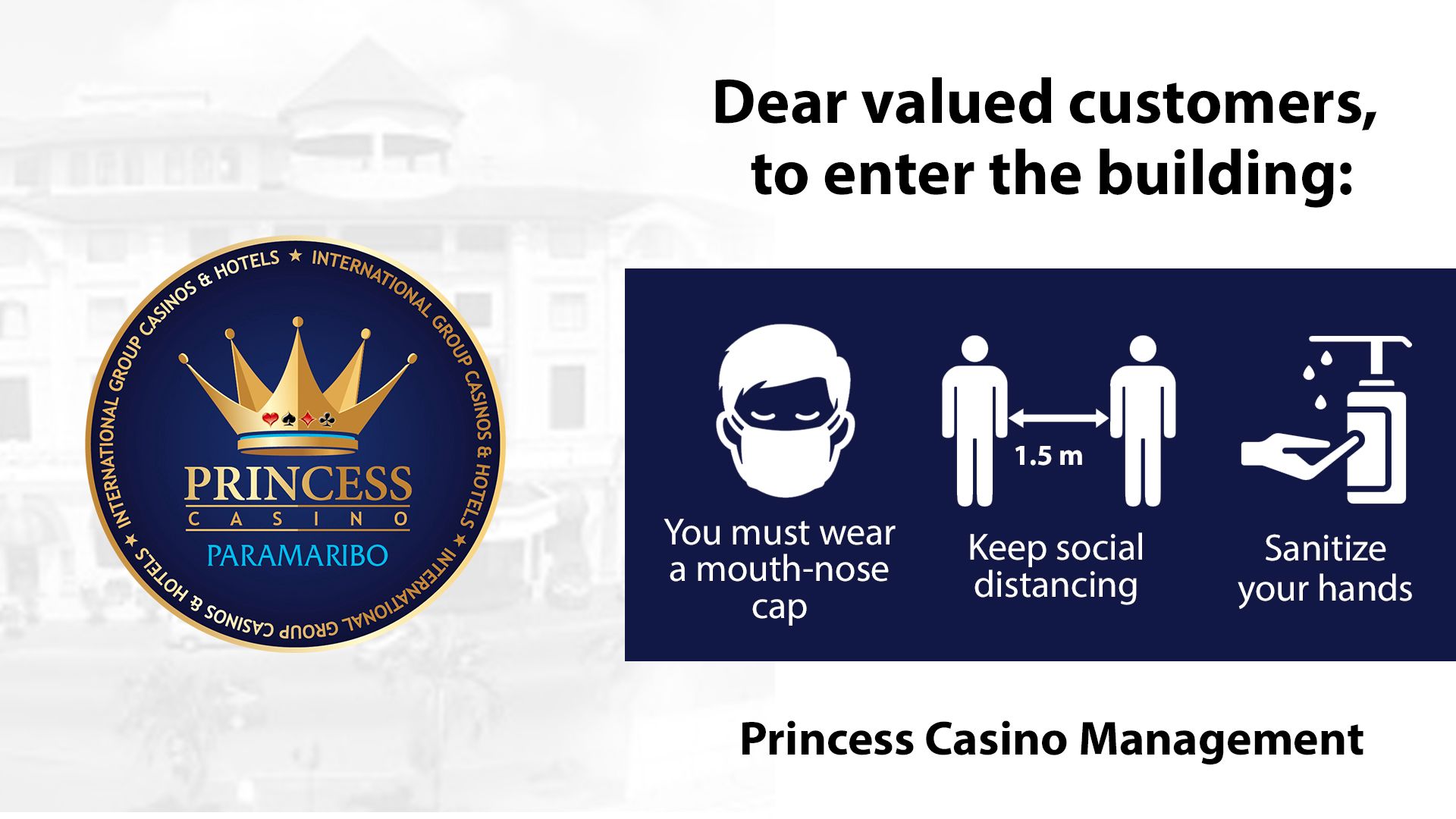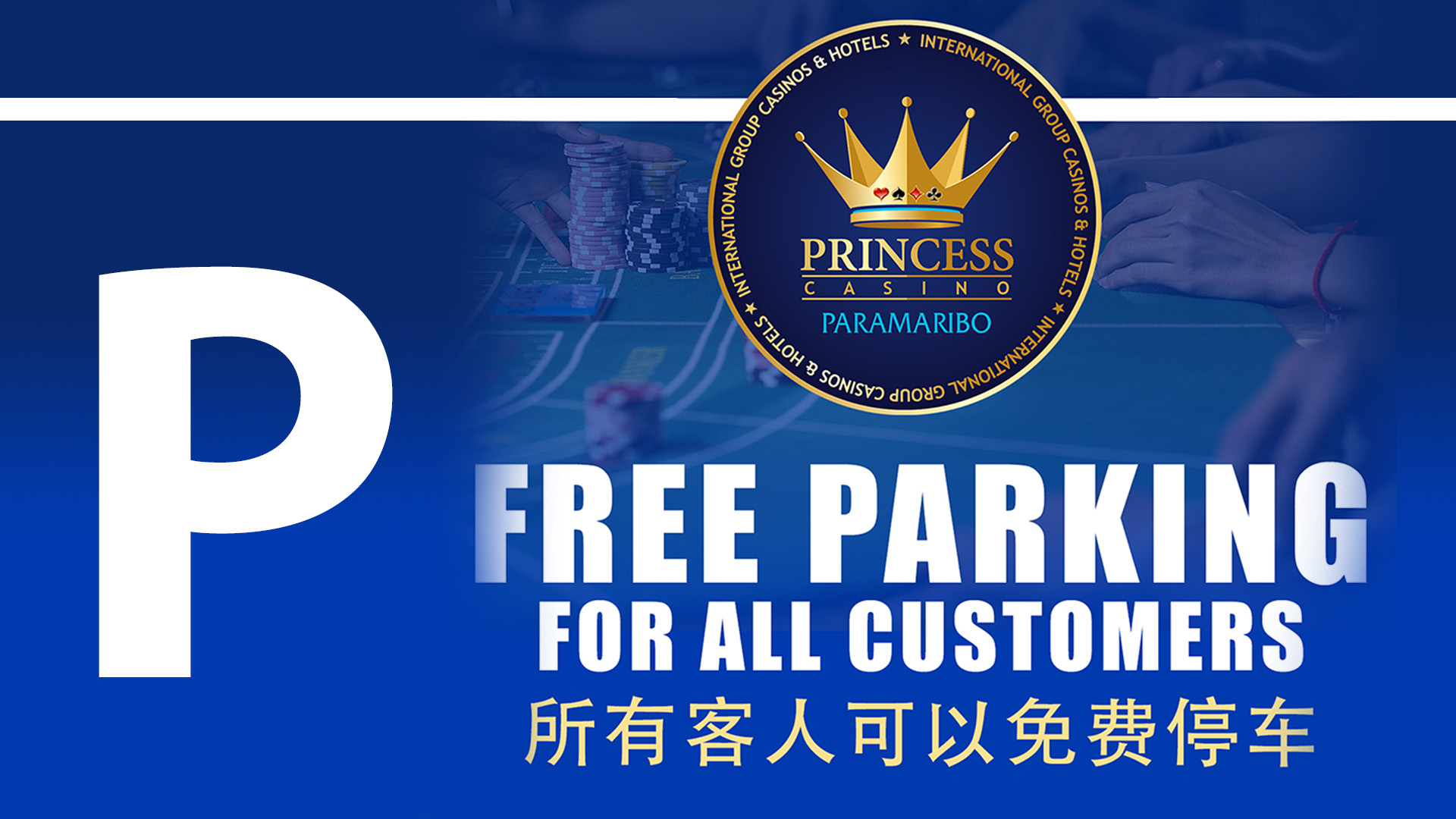 The main attraction in our modern entertainment complex is the Princess Casino, with over 2000 square meters of gaming area, offering fun and entertainment 365 days a year. Opening at 10 AM every day of the week while closing at 4 AM on weekdays and 6 AM on weekends and holidays.
The casino features over 320 Slot Machines, 4 Roulette Tables, 7 Baccarat Tables & 6 other table games such as Blackjack & Poker.
We offer a VIP area, a mouthwatering daily buffet and exclusive bar.